Even a fascinating, exciting and successful journey comes to an end….
At the beginning of January, six members of the association Ikiraro e.V. visited Ruli for some time to get an Impression of the current Situation at site, to follow up the current projects and to discuss new plans.
Angelika and Werner Eyßer, Sibylle and Ludger Brinkert, Ekkehard Schneider and Martina Korte had several discussions about the further development in Ruli.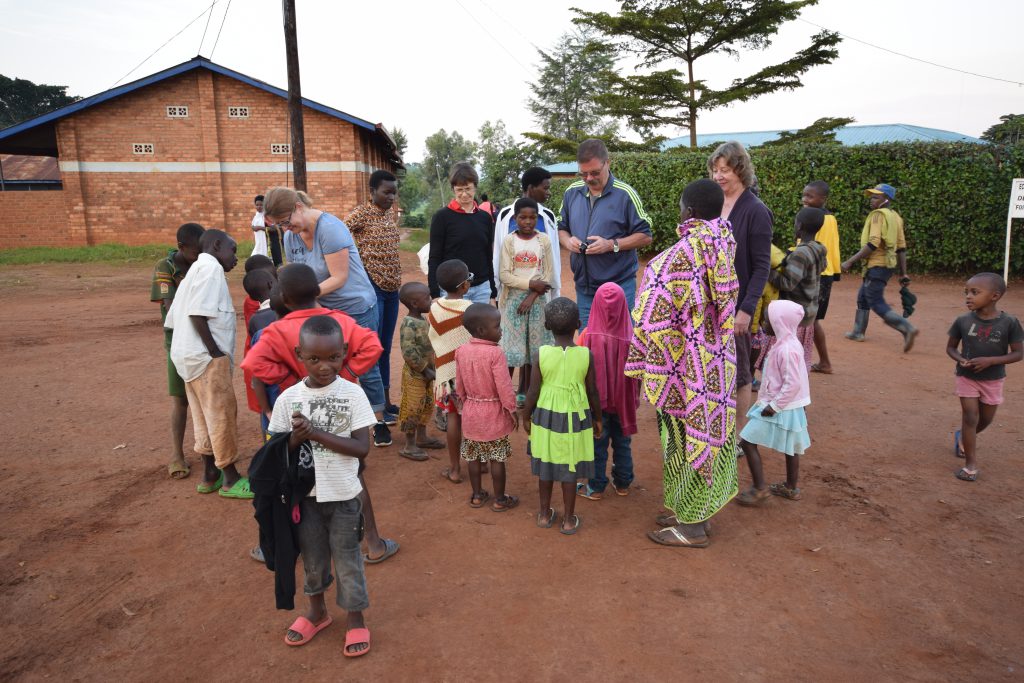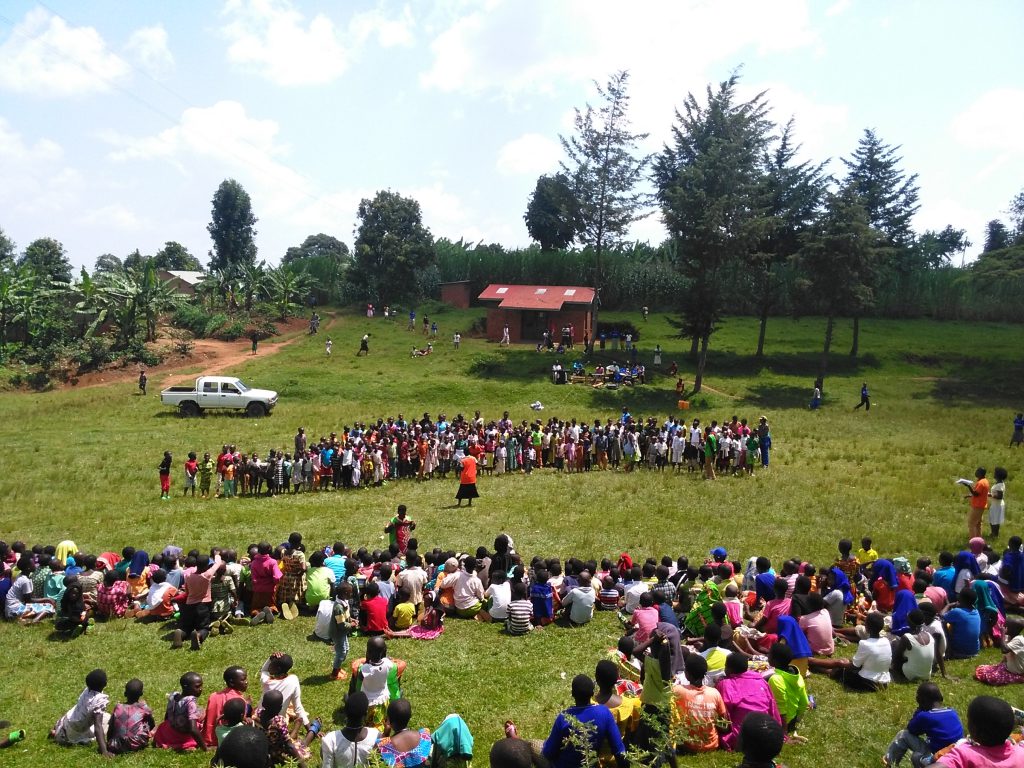 Please follow and like us: