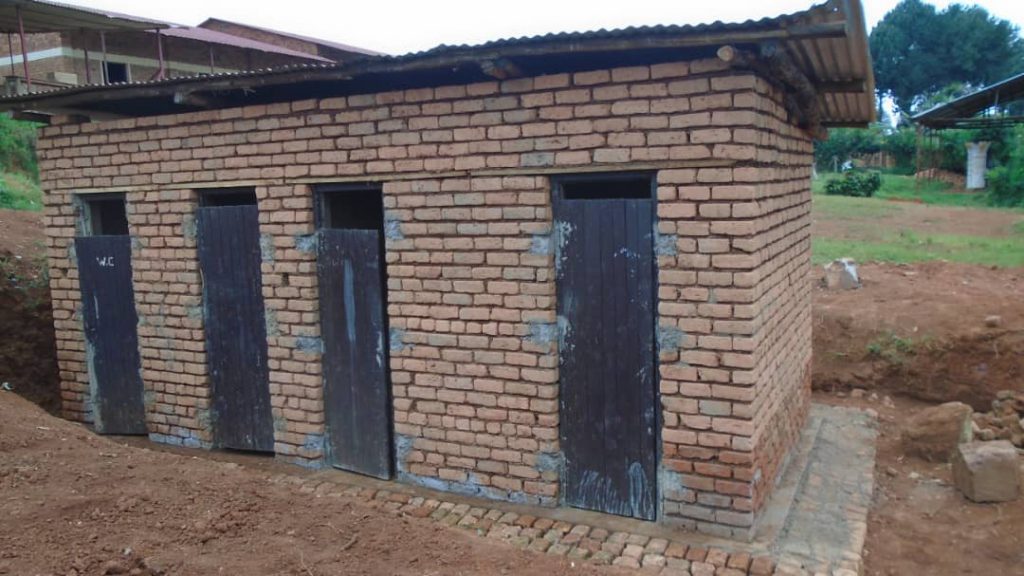 In January 2019 we considered and then decided – together with the headmaster of the vocational school in Ruli as well as representatives of the administration and the church – who would contribute what for the renovation resp. new construction of the toilets for the vocational school – and now the new toilets are already finished!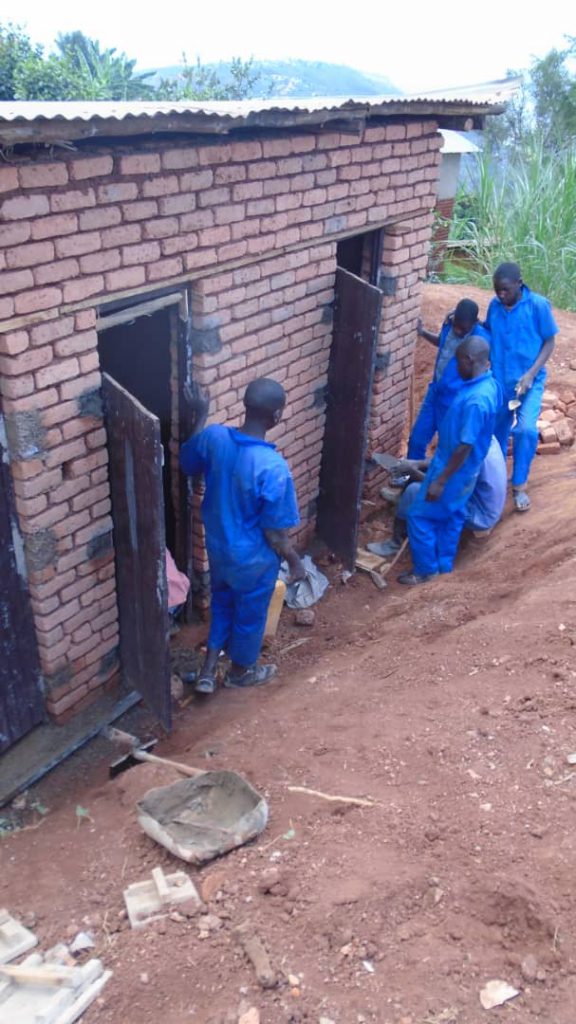 Of course, this also motivates the students when they see the results of their work every day and use them themselves!
We are happy about this success – great performance in such a short time!
Please follow and like us: