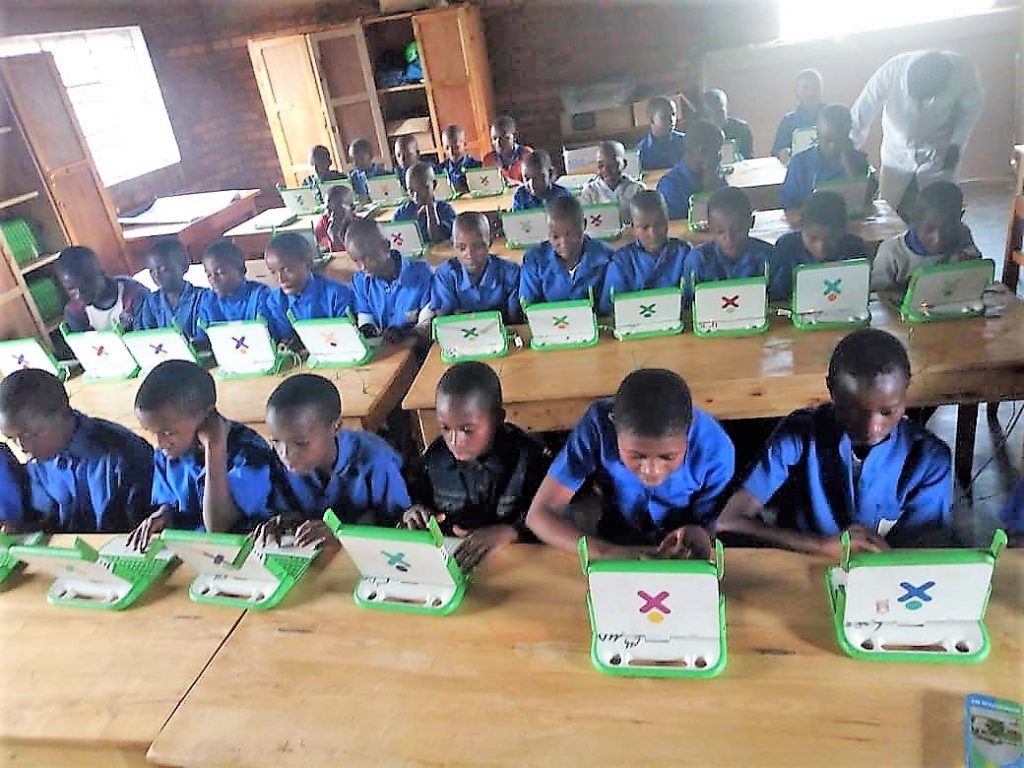 In their newly furnished Smart Classroom, pupils from Ruli primary school study with their laptops. The laptops, which have been specially developed for pupils, come from the "One Laptop per Child" training project launched by Nicholas Negroponte at the Massachusetts Institute of Technology in 2005.
Info: https://de.wikipedia.org/wiki/OLPC_XO-1
In 2010 the Primary School Ruli got their XO laptops.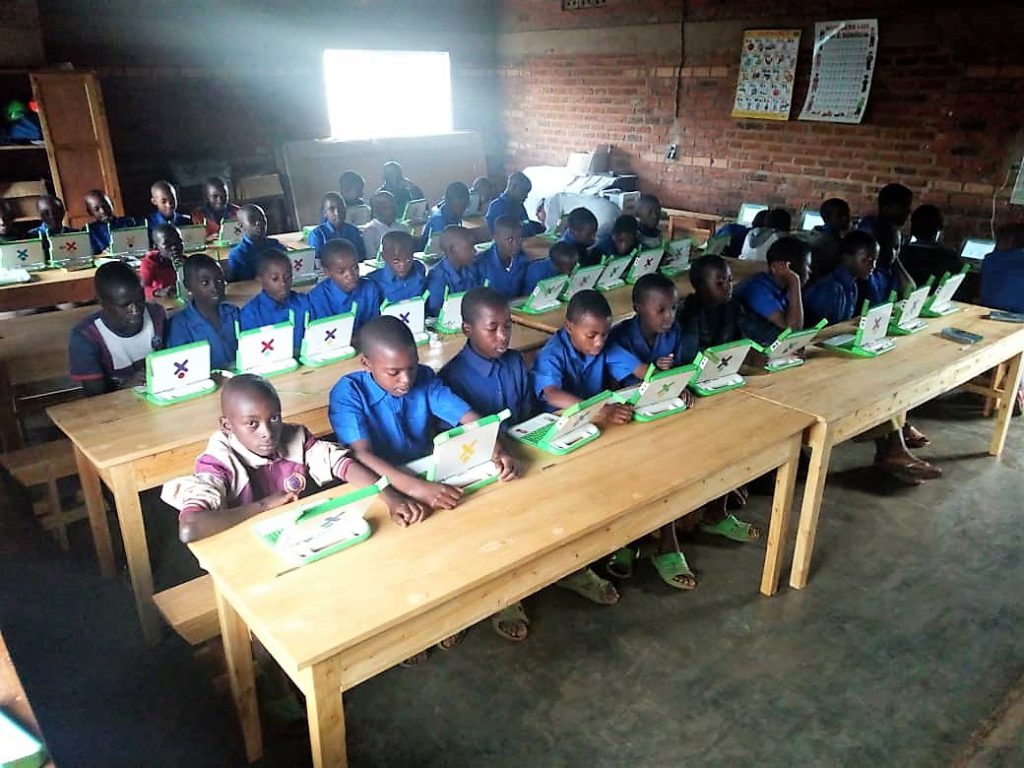 Just for information:
Beginning of 2019, a boy in the proximity of Minden, NRW, got a worksheet from the year 2005 as homework for the topic "Children in the third world" .
Please follow and like us: