We have been supporting the primary school in Ruli for many years now. When we received the news some time ago that the nursery children of the primary school urgently needed furniture, we directly requested further details and pictures – and are now happy to provide support: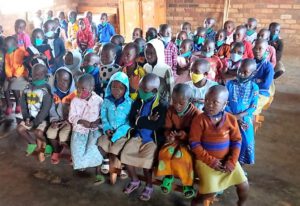 The primary school will look after approx. 115 children in 2 nursery classes in the next school term, there will be 2 classes: 1 class for 5 year old children and 1 class for 6 year old children. As you can see on the picture, there is an urgent demand for furniture, because currently many children have to share one bench – tables are not even available for the youngest kids.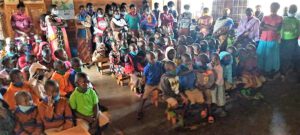 To ensure appropriate support and education, we would like to help here once again.
Especially in this very difficult time of the Corona crisis, we must not forget the "other" problems and hope for your support, so that the youngest children can soon be trained in an appropriate way.
We will order the new furniture from a carpenter's workshop directly in Ruli, so that the money of course remains in the village and also supports there.
Of course we will keep you updated – thank you very much in advance!
Please follow and like us: