Some may still remember when the young Shanel performed for us in Ruli.
In 2010 she sang for the 15th anniversary of the Rwanda project in Bad Oeynhausen and Porta Westfalica. Shanel also presented the impressive film "The Day God Walked Away", in which she plays an outstanding leading role.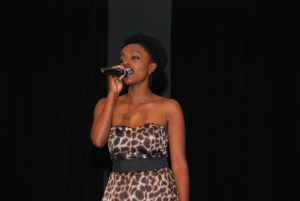 Here you find the video for her new song "Atura" at YouTube.
https://www.youtube.com/watch?v=jFKX4PzOKjg

Please follow and like us: