In 2018 Minda Industrieanlagen GmbH in Minden started the employee's donation project "MINDA Cares", which offers support where MINDA employees are working in social projects (e.g. as members of an association).
Under the motto "Common commitment is quite simple", a fixed annual donation sum is available, which is distributed among one or more projects after the employees have submitted their proposals
In 2021, the primary school in Ruli was again supported by MINDA Cares.
Since October 2021, the elementary school has been providing lunch for all pupils. The basic equipment for the kitchen was provided by the government. However, the school urgently needed shelves and tables as well as a second stove, as it is very inconvenient to cook food on one "stove" for almost 900 pupils. The word "stove" is not to be misunderstood:
With a donation of € 800,00 from MINDA we were able to organize this "stove", some shelves and tables for the primary school. The shelves and tables were built directly in Ruli in a carpenter's workshop and the big "stove" came from Kigali.
The children are happy and enjoy the food:
Many thanks again to MINDA!
In 2019 there were totally 5 projects supported by MINDA Cares – and IKIRARO was one of these projects again! We were very happy about the generous donation of € 800,00 for the construction of the new toilets for the primary school in Ruli.
Many thanks at this occasion from IKIRARO to MINDA!
Already in 2018 a part of this sum was donated to IKIRARO e.V. to support the school furniture project "Students help students"  as well as for the construction of the new toilets for the vocational school.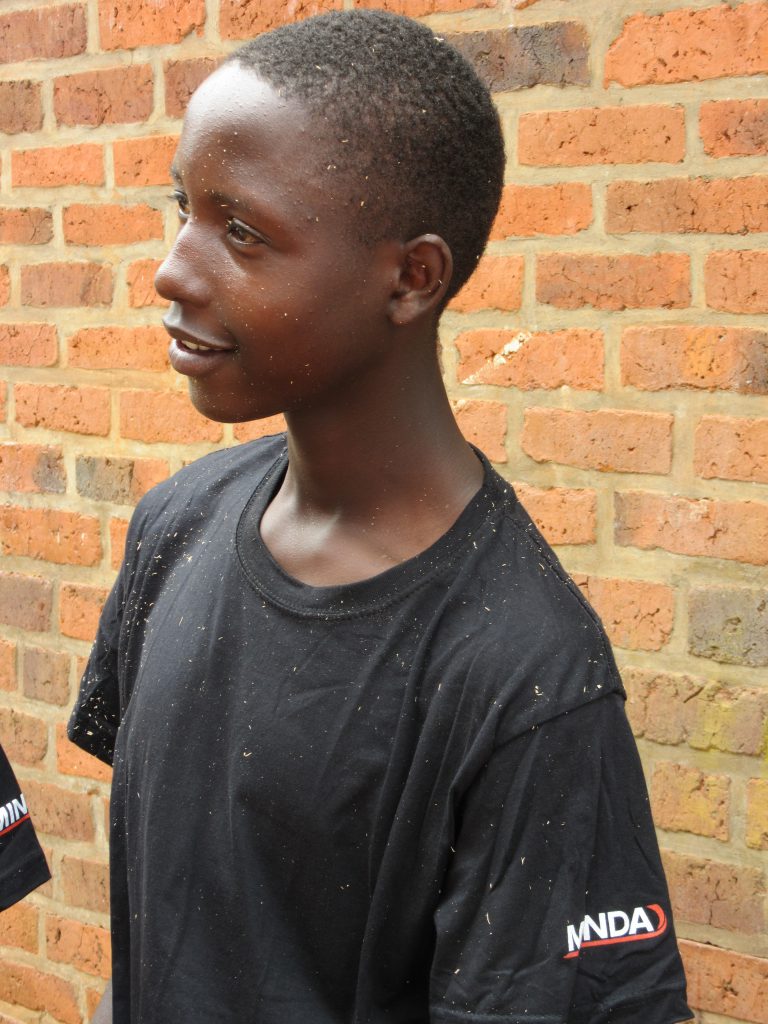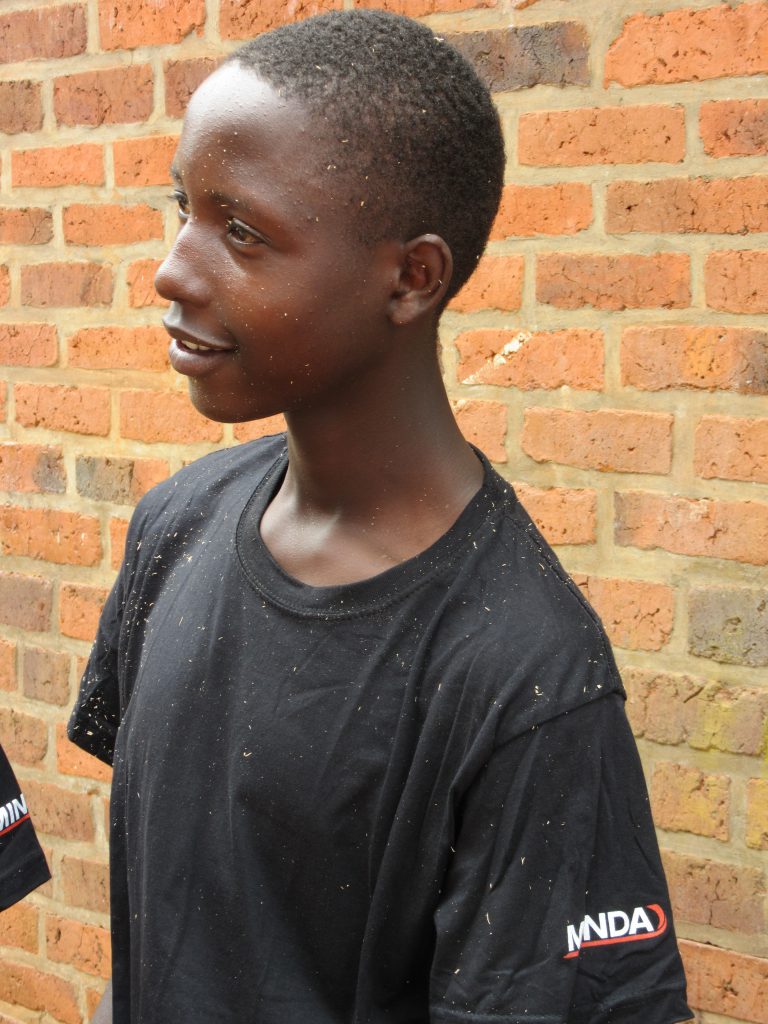 MINDA employee Martina Korte was in Ruli in January 2019 together with 5 other Ikiraro members. At this occasion, she visited the School in order to see für herself the result of the company's donation.