We have already supported several projects and activities.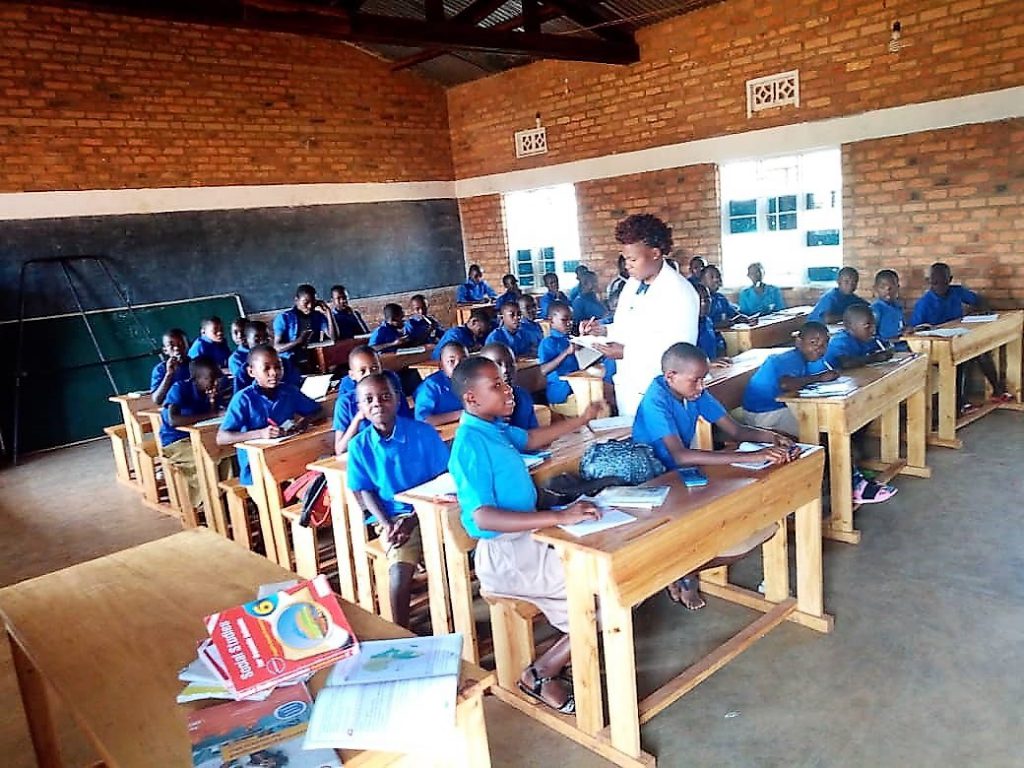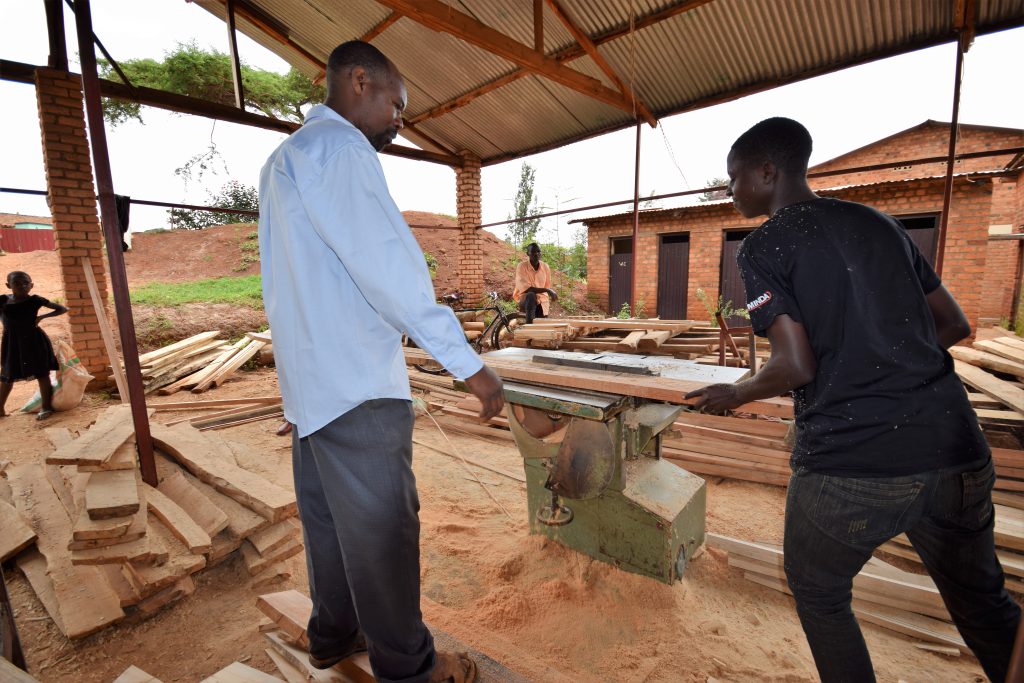 At present we are supporting the Vocational School ETR and the Primary School in Ruli – especially with the project "Students help students".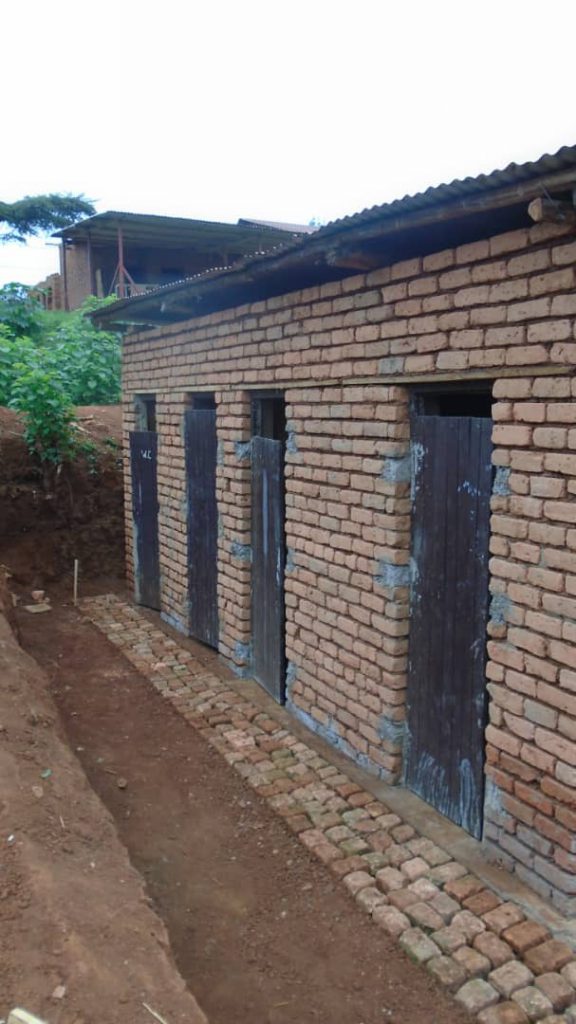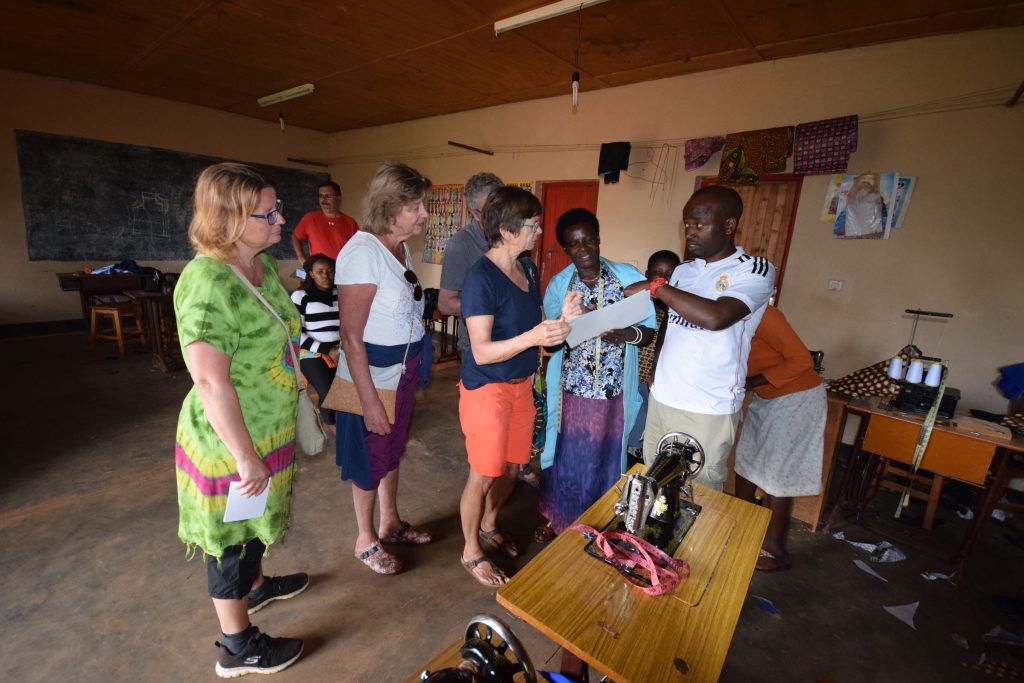 The sewing shop is also still supported by Ikiraro.
You will reach the individual projects via the links in the upper menu bar.