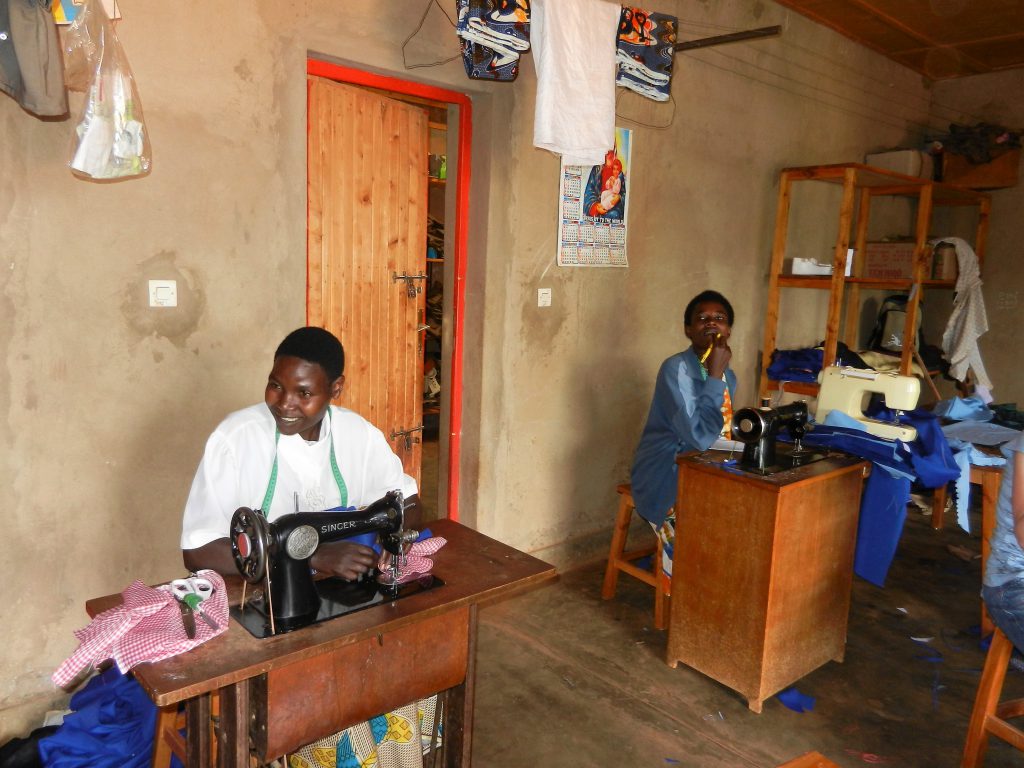 Since our first visit to Rwanda in 1995, we have supported the sewing workshop that a group of widows from the genocide wanted to found at that time. We helped to rent rooms directly at the main street. We had already sent used, but still working sewing machines with our first aid transport to Ruli. From donations we bought the basic equipment of fabrics and yarns in Rwanda in order to be able to create school uniforms.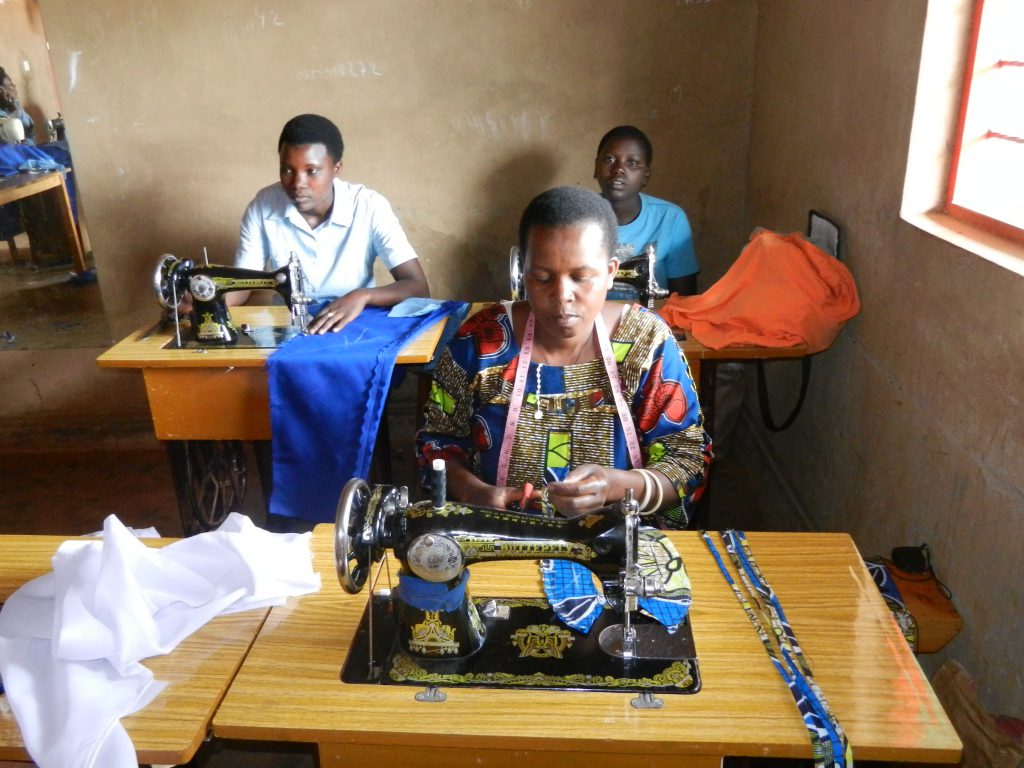 Now the women also sew normal clothes for young and old. But also second-hand clothes (from Europe) are bought on the market in Kigali, individually reworked and sold in the sewing shop.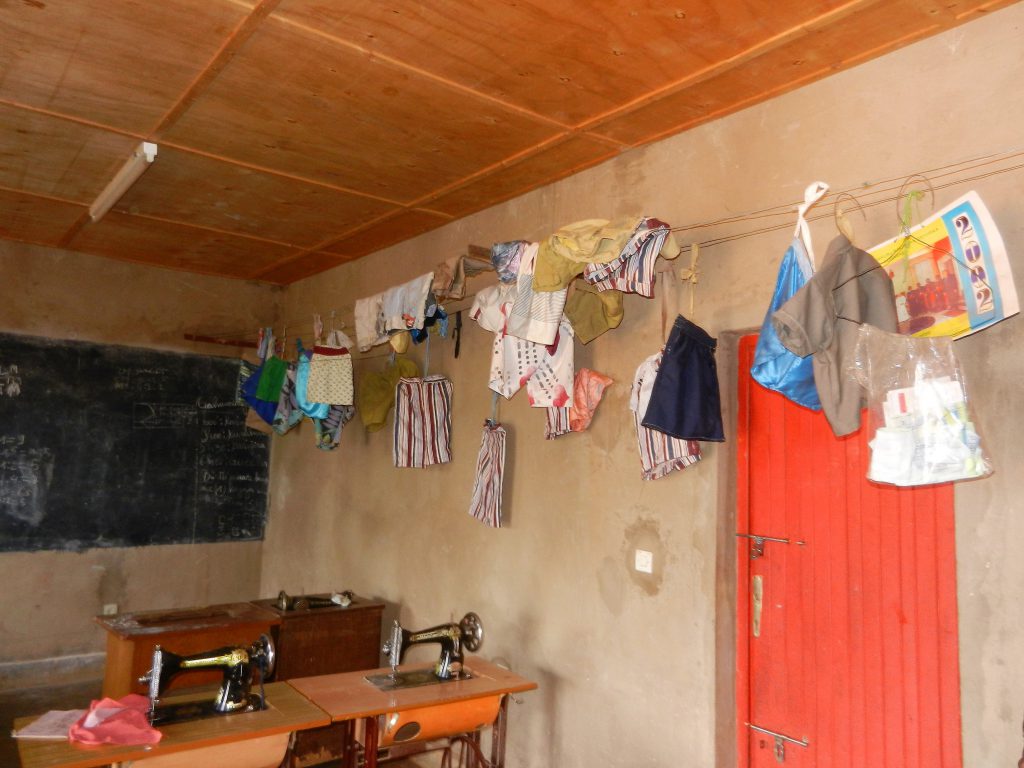 A large mirror, which we donated in 2010, facilitates trying on the clothes and makes the work much more attractive.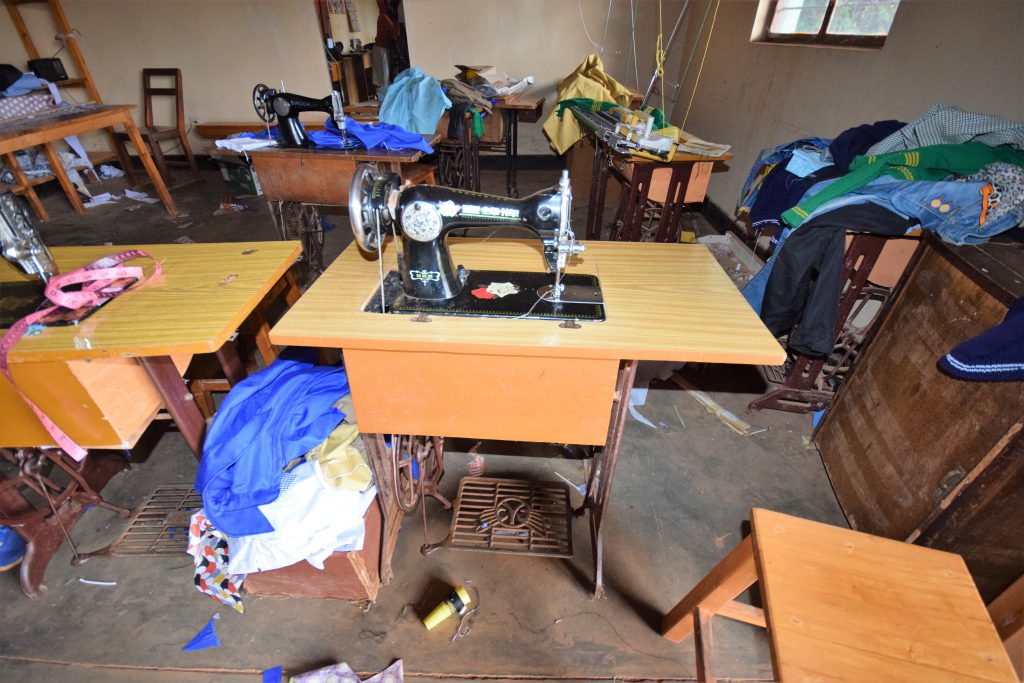 The sewing machines from Bad Oeynhausen are still working after many years, but they were supplemented by machines from China. For many years the company has been self-sustaining and the women make a profit. The group has changed, but some have been working there from the beginning.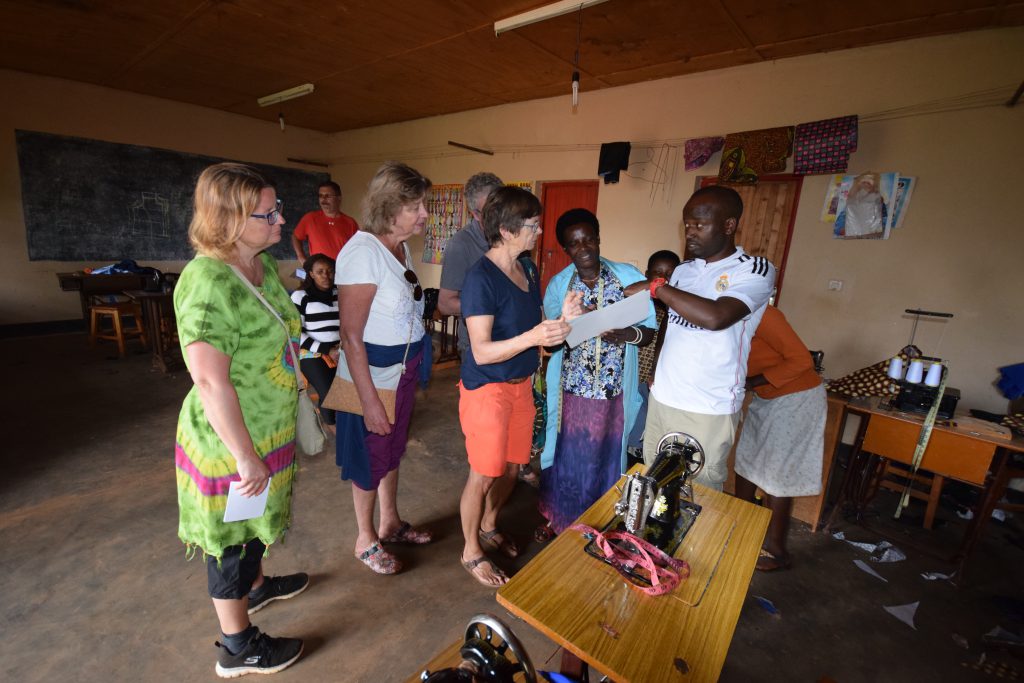 The women in the sewing shop Impore are always very happy when we visit them – like in January 2019.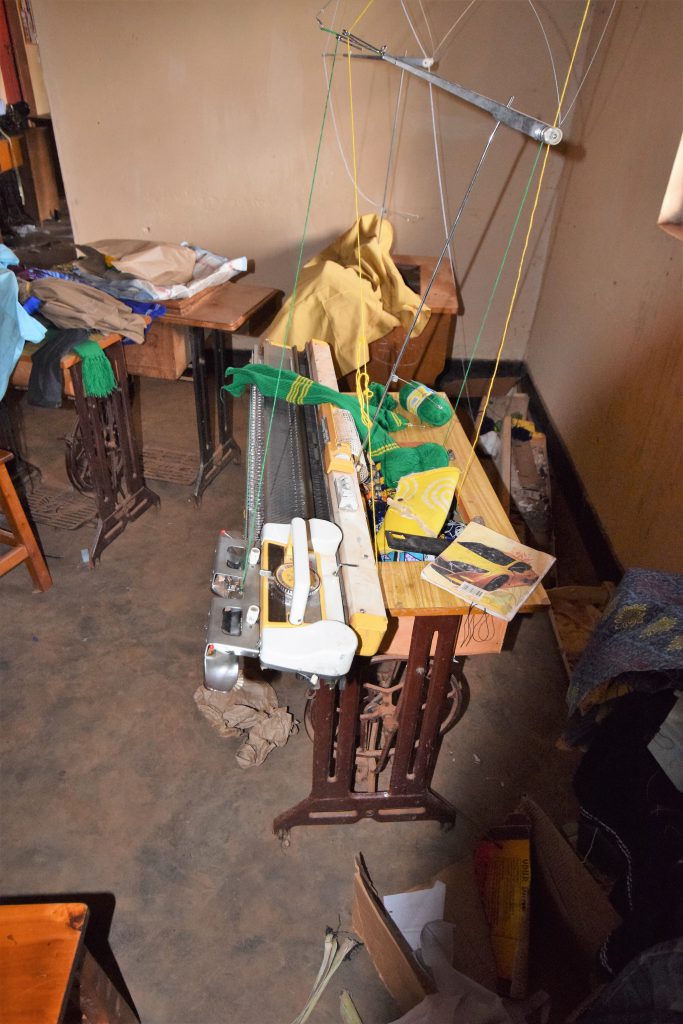 In 2020, the Impore women benefit from the cooperation with Delphine's new organization OSO (Our Sisters' Opportunity). Some courses provided actual fashion input and thus increased sales for this sewing shop. The need for mouth-nose masks in the Corona pandemic also contributed.
Successful help to help themselves.