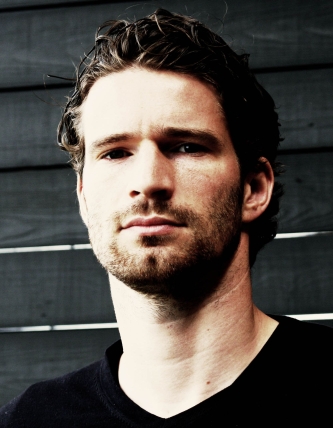 National soccer player Arne Friedrich, a former student at the Schulzentrum Süd Bad Oeynhausen, has been closely linked to the Rwanda project since 2002, when he himself took part in the sponsor run to build the primary school in Ruli.
Some of our activities in Rwanda would not have been possible without Arne.
In the meantime, he has established his own foundation with which he supports health, education and integration with a focus on children and young people.
www.arne-friedrich-stiftung.de