The band Harpyie supports our new project:
"Sustainable support – toilets for the Primary School in Ruli"
The band has collected signatures on the ANIMA Roll-up from all the bands they played with over the last year and you can now buy this roll-up here:
Ebay-Versteigertung Harpyie Banner
Here you can bid for the ANIMA roll-up with the signatures of:
Saltatio Mortis, Stahlmann, Cypecore, Pain , Moonspell, Narrengold, Harpyie, Varg, Eisregen, Ost+Front, Peter Tägtgren – Official, Hypocrisy, Fuchsteufelswild, CORVUS CORAX , Schandmaul, J.B.O., OHRENFEINDT – Vollgasrock!!! aus St. Pauli, Trollfaust, Trollfest, Asenblut und Impius Mundi.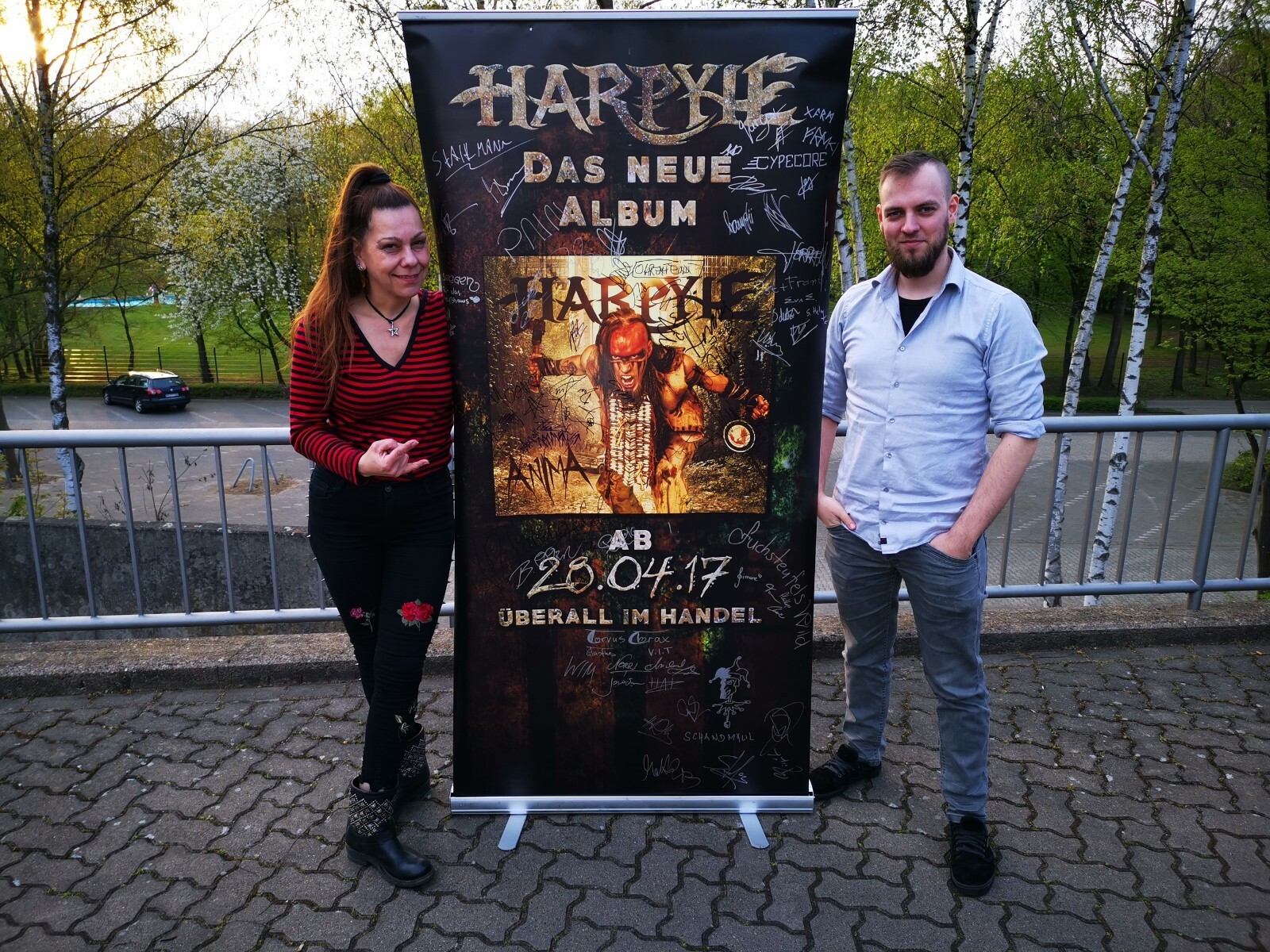 We count on your bids so that we can master the project together!
Please follow and like us: