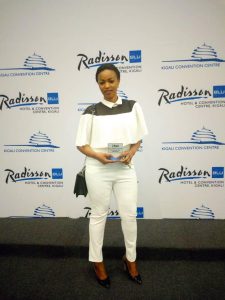 At the Kigali Convention Centre Delphine received the award for the best fashion designer 2019 in Rwanda.
A great success.
Congratulations, Delphine! 🙂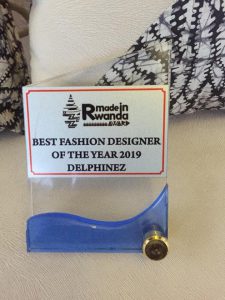 The very next day already she contacted us and pointed out how important this award is for the further development of her fashion company Delphinez Fashion House, but also for our jointly planned project OSO (Our Sisters Opportunity), with which women in Ruli are to be supported.
Please follow and like us: